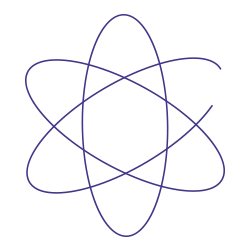 Inspiring a
world
of talents
We are a global leader in Talent management and professional mobility
Lincoln is a firm of specialists with proven expertise in finding and recruiting managers, experts, leaders and talented professionals.
Lincoln is also a leader in temporary staffing solutions.
Specialists in assessment and assistance in periods of transformation, Lincoln unearths, evaluates and develops exceptional talent throughout periods of change in their professional lives.
OUR LOCATIONS
 OFFICES
Paris
Lille
Lyon
Brussels
Warsaw
Shanghai
Singapore
Hong-Kong
  OUR PARTNERS
Germany
United Kingdom
Spain
Denmark
Finland
India
Irland
Netherland
Russia
Sweden
Turkey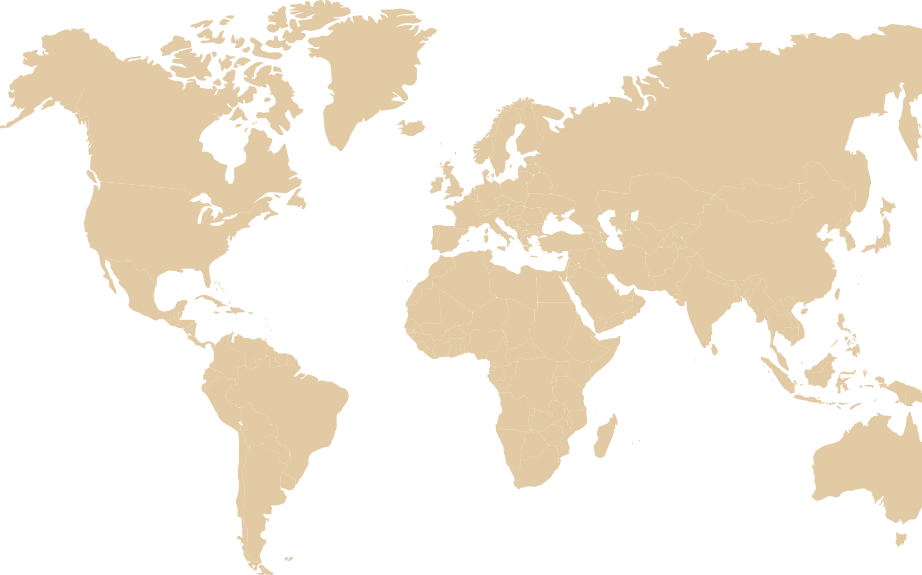 Warsaw
ul. T.Czackiego 19 lok. 1/2 | 00-043 Warsaw | POLAND

Brussels
Park Hill - Jan Emiel Mommaertslaan 20A 1831 | Diegem | BELGIUM

Paris
116 bis, avenue des Champs-Elysées, 75008 Paris | FRANCE

Tunis
2 bis, rue Ali Ibn Abi Taleb, Le Belvédère | 1002 Tunis | TUNISIA

Shanghai
Plaza 336, 10/F | 336 Xizang Zhong Lu, Huanpu District | 200000 Shanghai l CHINA

Singapore
32 Raffles Place – Level 17 Chevron House I Singapore 048622 |SINGAPORE

Hong-Kong
The Hive | 6/F Cheung Hing Industrial Building | 12P Smithfield Road | Kennedy Town | Hong Kong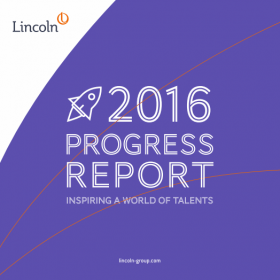 Dedicated to our values and mission, all "Lincolnians" are committed to pursuing durable growth, with the aim of stress-free, seamless and inclusive professional mobility and of long-term performance within companies. A STEADY PACE IN 2016 Lincoln continued to...
read more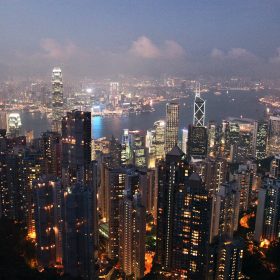 Lincoln is already a key player in Executive Interim Management in Europe and is now expanding its offerings in Asia. Lincoln offers a broad range of temporary staffing solutions to meet transition management needs. The interim managers from Lincoln talent pool are...
read more