Executive Interim Management
Geoffroy Delabasle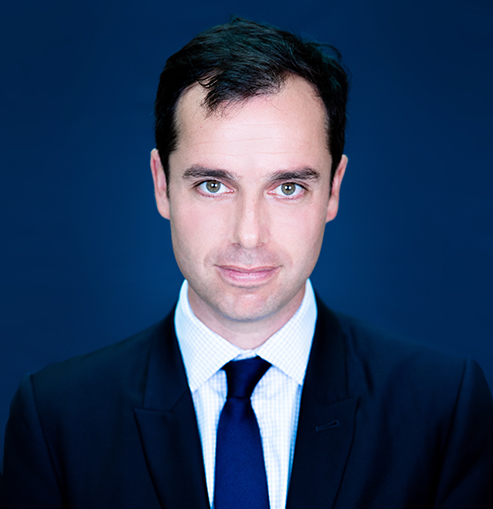 Floriane Prevel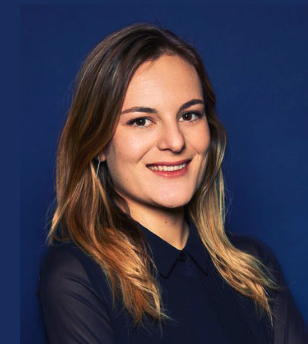 Laurent Seddiki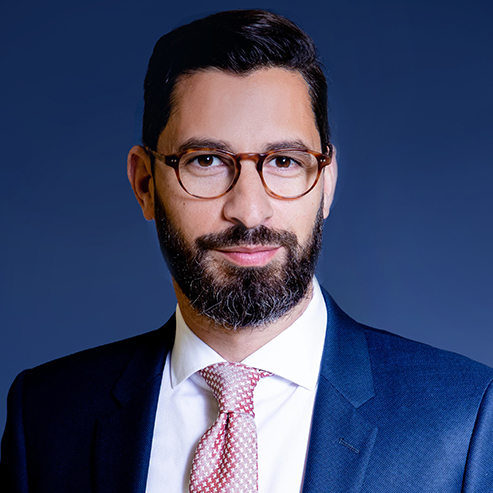 Sophie Rufin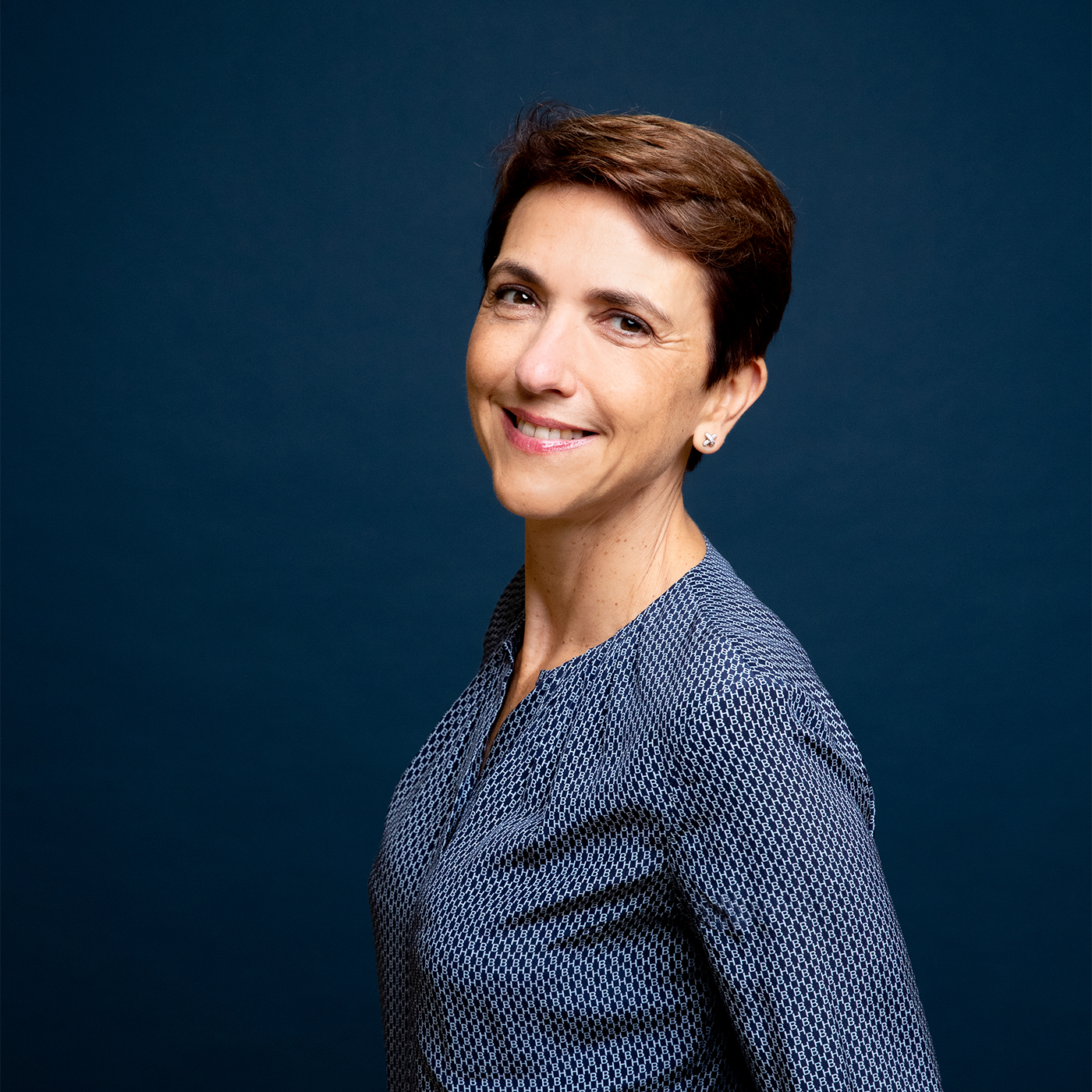 Fatima Haouili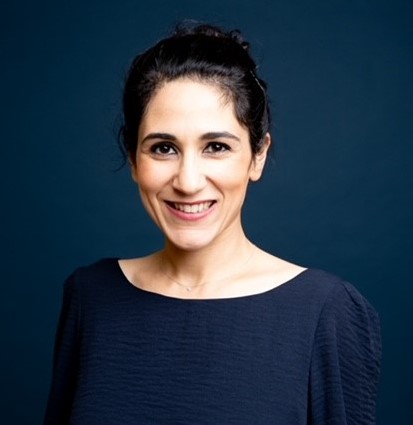 Marie-Laetizia Grisoni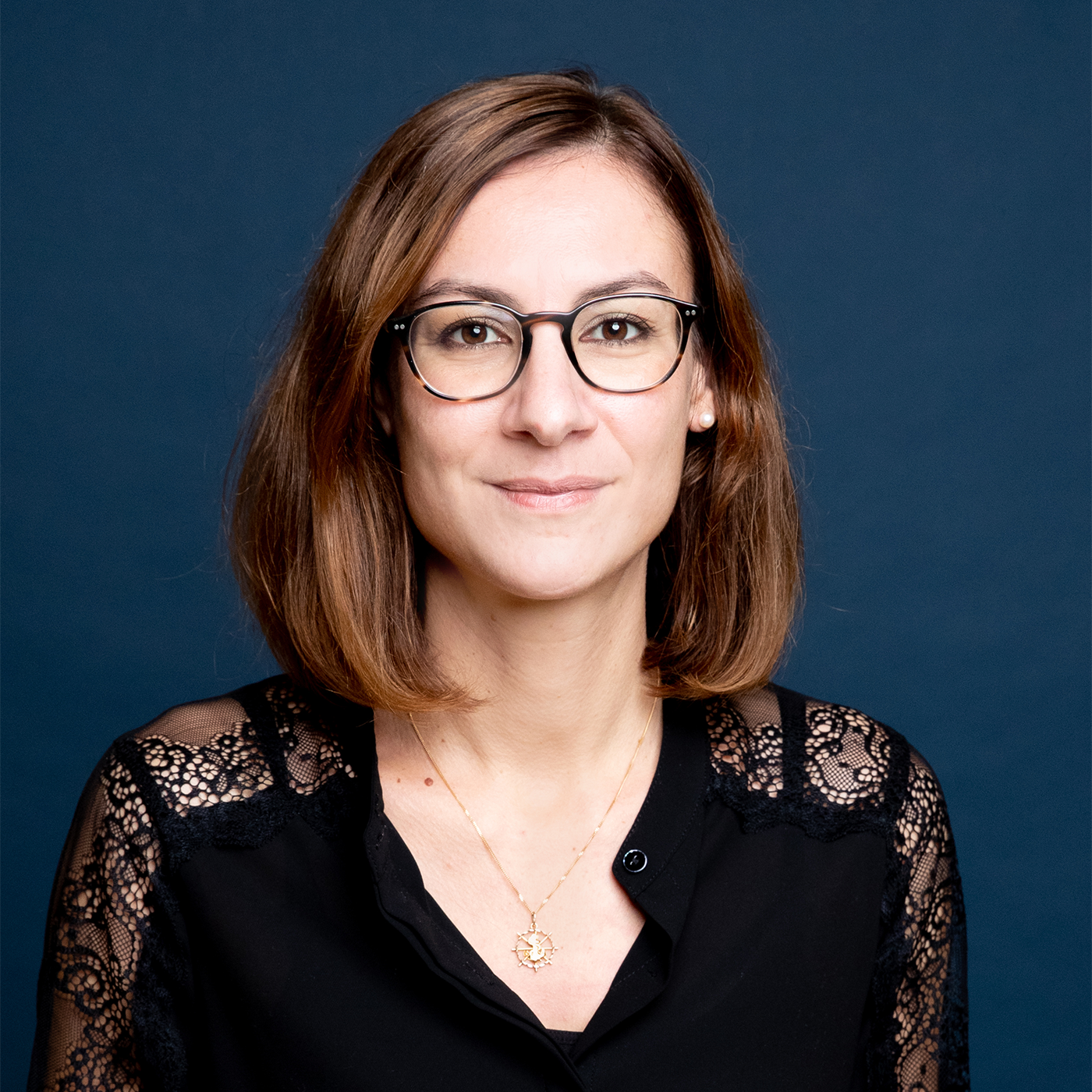 Marion Rosselot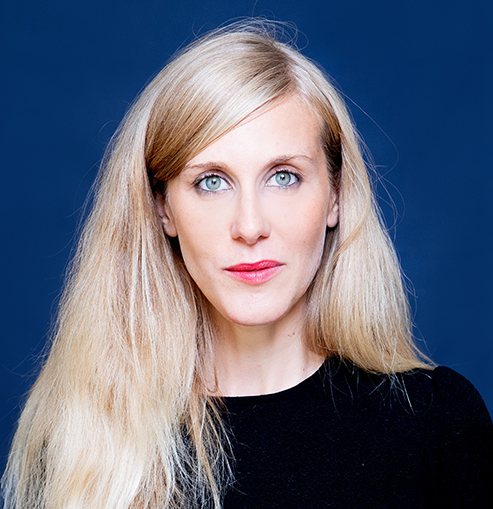 Our know-how
Lincoln is a leader in Transition Management and Executive Interim Management.
We firmly believe that Executive Interim Management is the flexible solution for companies to manage their short-term or more strategic transformation in a volatile environment where adaptability and responsiveness are critical.
Lincoln offers a range of made-to-measure, modular solutions capable of meeting the requirements of any transition management situations:
Management vacancies
Organizational Transformation
Project Management
Merger – Integration
Improvement of skillsets and productivity
Crisis Management
Lincoln relies on its talent pool of executive interim managers (general management & management committees), experienced managers and & business experts to deal with specific change management challenges.
Our Executive Interim Managers are bound by confidentiality and highly qualified experts in change management methods, trained in rapid integration, and available within the shortest possible timeframes.
Before joining our pool of excellence, we select them through a series of interviews, take references and conduct Lincoln behavioural assessments concerning their skills:
Their familiarity with change management situations
Their behavioural skills
Their technical competence
Our talent pool is continuously updated to ensure that market conditions are always met.
Lincoln consultants, themselves experts in change management, support and monitor our transition managers when they take up the position, during the project and as the objectives are achieved.
We talk to our clients about progress throughout the entire assignment.
In France, Lincoln is a founding member of the French Federation of Transition Management and all of the processes used in our assignments are certified by Bureau Veritas.