consumer retail & business services
Isabelle Le Boeuf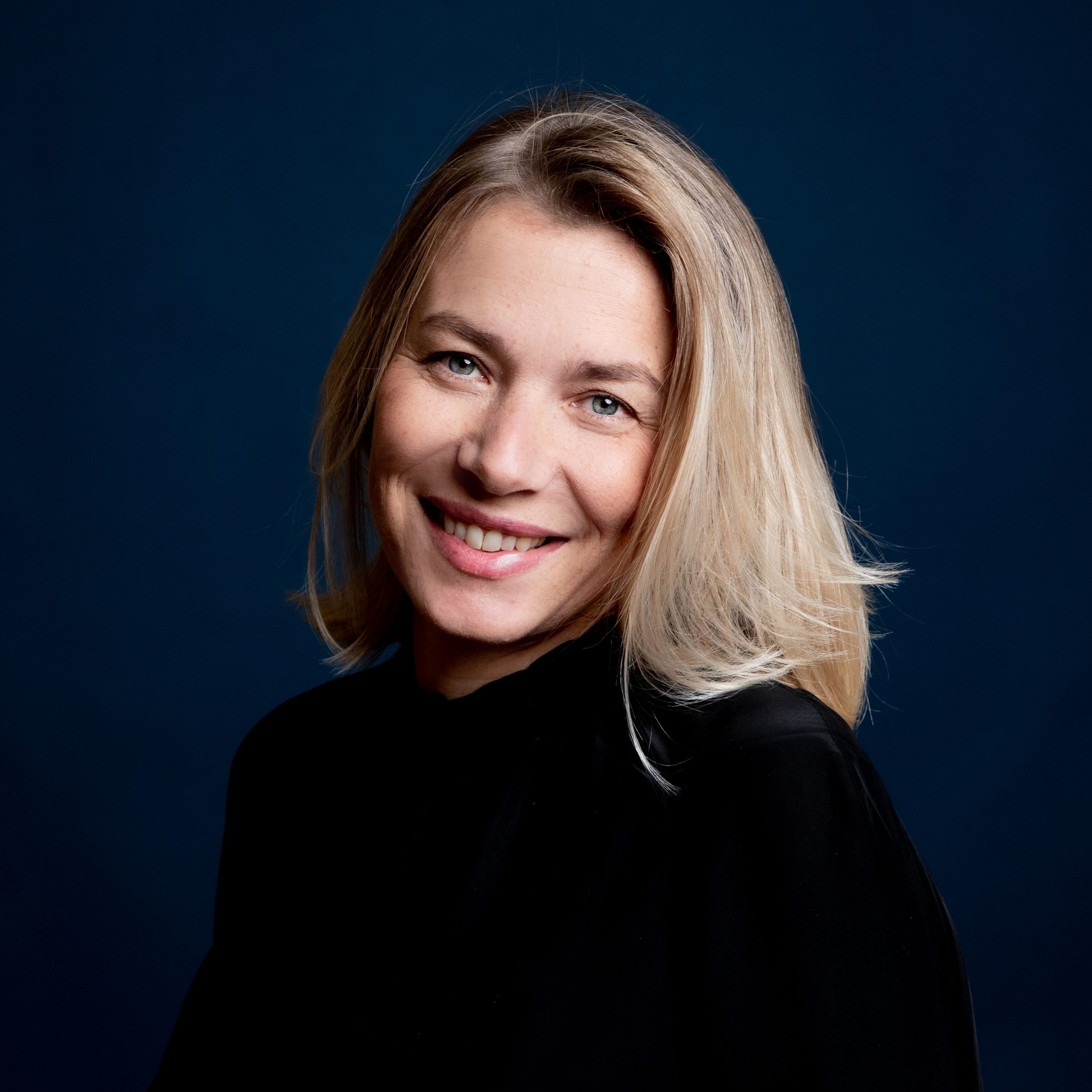 Stéphane Wiley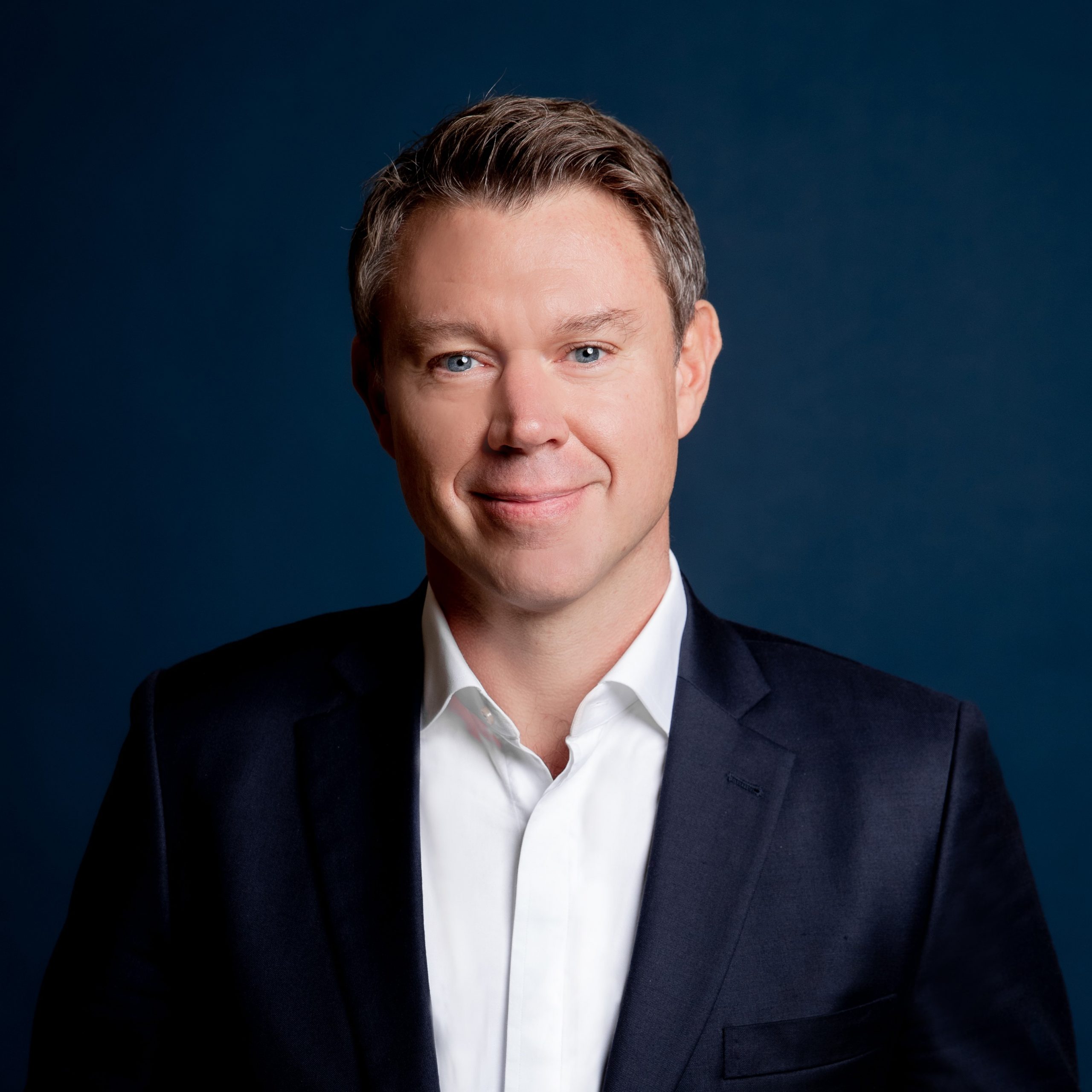 Consumer Goods & Retail
Our team of senior expert consultants in these segments provides support for companies working in FMCG, Retail and Services.
We recruit managers for clients in working in positions like:
Sales Management, Business Development
Marketing
General Management
Export
Store Managers
Retail Network Specialists
Customer Services
Operating in various distribution channels like :
Mass market retail
Specialized distribution
Wholesalers
Independent Distributors
Luxe, Fashion & Beauty
Lincoln operates in the recruitment of professionals in the Luxury, Fashion and beauty industry
Business Services / B2B
Services and B2B is one of the fastest growing businesses for Lincoln. We help our clients across a wide array of businesses like market research, hospitality, consultancy, industrial companies.