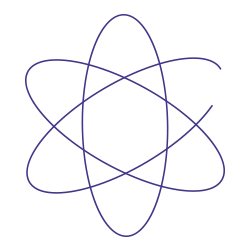 Inspiring a
world
of talents
Nous sommes un acteur mondial du conseil en Talent Management & de la mobilité professionnelle
Onboarding, professional development, internal mobility… What is your experience of Talent Management? Join the investigation !
Nos zones d'intervention
 Bureaux
Paris
Lille
Lyon
Bruxelles
Varsovie
Shanghai
Singapour
Hong-Kong
  Partenaires
Allemagne
Antilles néerlandaises
Australie
Autriche
Danemark
Espagne
Etats-Unis
Finlande
Inde
Irlande
Luxembourg
Monaco
Pays-Bas
Portugal
Roumanie
Royaume-Uni
Russie
Suède
Suisse
Turquie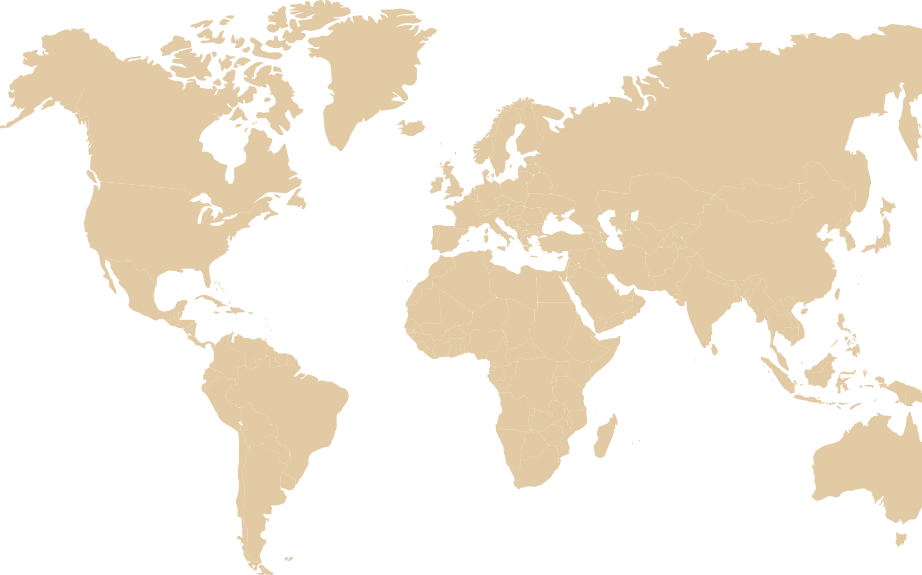 Varsovie
ul. T.Czackiego 19 lok. 1/2 | 00-043 Warsaw | POLAND

Bruxelles
Park Hill - Jan Emiel Mommaertslaan 20A 1831 | Diegem | BELGIUM

Paris
116 bis, avenue des Champs-Elysées, 75008 Paris | FRANCE

Tunis
2 bis, rue Ali Ibn Abi Taleb, Le Belvédère | 1002 Tunis | TUNISIA

Shanghai
Plaza 336, 10/F | 336 Xizang Zhong Lu, Huanpu District | 200000 Shanghai l CHINA

Singapour
32 Raffles Place – Level 17 Chevron House I Singapore 048622 |SINGAPORE

Hong-Kong
The Hive | 6/F Cheung Hing Industrial Building | 12P Smithfield Road | Kennedy Town | Hong Kong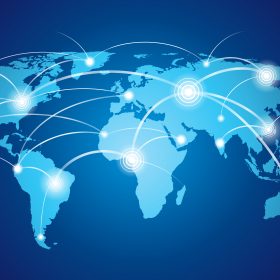 Être le partenaire de confiance, le conseil en mobilité professionnelle tout au long d'une vie, sur lequel chacun de nos talents partenaires peut se reposer pour évoluer, former et développer ses équipes : c'est ainsi que les consultants Lincoln conçoivent leur métier.
read more