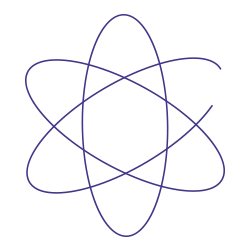 Inspiring a
world
of talents
Nous sommes un acteur mondial du conseil en Talent Management & de la mobilité professionnelle
Onboarding, professional development, internal mobility… What is your experience of Talent Management? Join the investigation !
Nos zones d'intervention
 Bureaux
Paris
Lille
Lyon
Bruxelles
Varsovie
Shanghai
Singapour
Hong-Kong
  Partenaires
Allemagne
Antilles néerlandaises
Australie
Autriche
Danemark
Espagne
Etats-Unis
Finlande
Inde
Irlande
Luxembourg
Monaco
Pays-Bas
Portugal
Roumanie
Royaume-Uni
Russie
Suède
Suisse
Turquie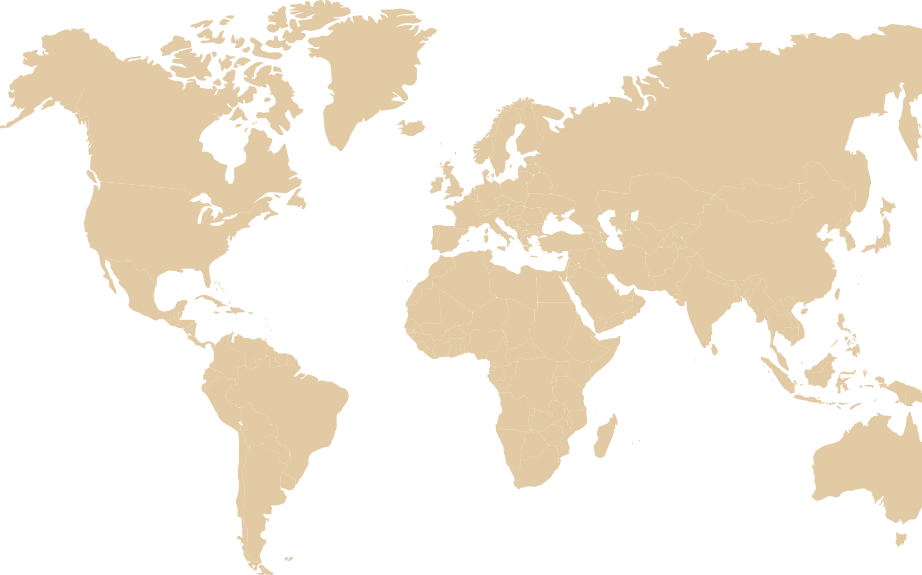 Varsovie
ul. T.Czackiego 19 lok. 1/2 | 00-043 Warsaw | POLAND

Bruxelles
Park Hill - Jan Emiel Mommaertslaan 20A 1831 | Diegem | BELGIUM

Paris
116 bis, avenue des Champs-Elysées, 75008 Paris | FRANCE

Tunis
2 bis, rue Ali Ibn Abi Taleb, Le Belvédère | 1002 Tunis | TUNISIA

Shanghai
Plaza 336, 10/F | 336 Xizang Zhong Lu, Huanpu District | 200000 Shanghai l CHINA

Singapour
32 Raffles Place – Level 17 Chevron House I Singapore 048622 |SINGAPORE

Hong-Kong
The Hive | 6/F Cheung Hing Industrial Building | 12P Smithfield Road | Kennedy Town | Hong Kong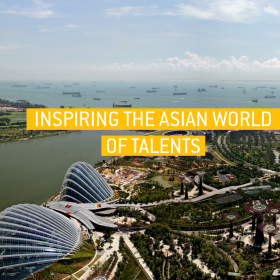 Lincoln est heureux de vous annoncer le lancement de son baromètre international : « L'expérience Talent Management ». Et vous quelle est votre perception, votre satisfaction, votre vécu du Talent Management ? Contribuez à la réalisation de notre baromètre, cliquez !
read more