Leadership development & coaching
Eric Duvergey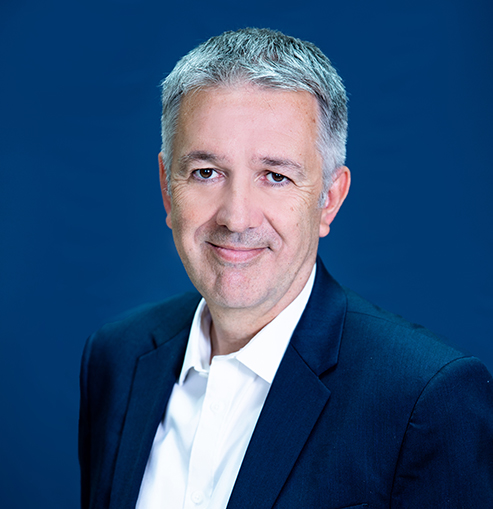 Clémence Guillou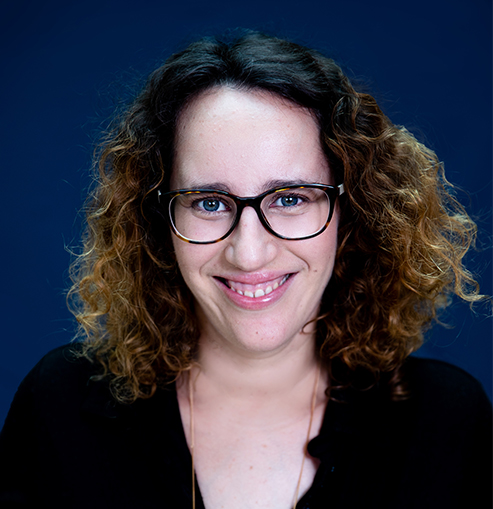 Audrey Guérin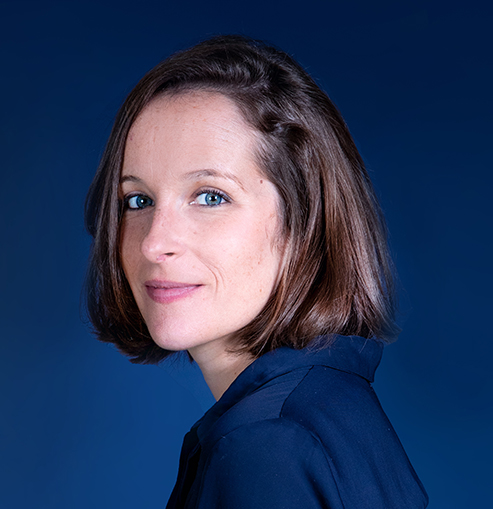 Marion Battle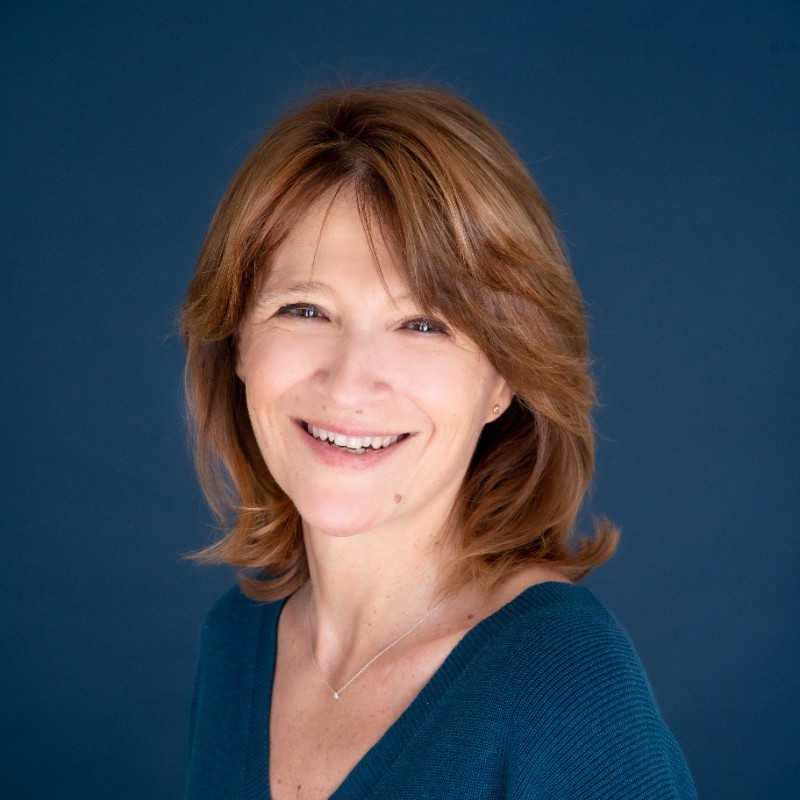 Laure Paisnel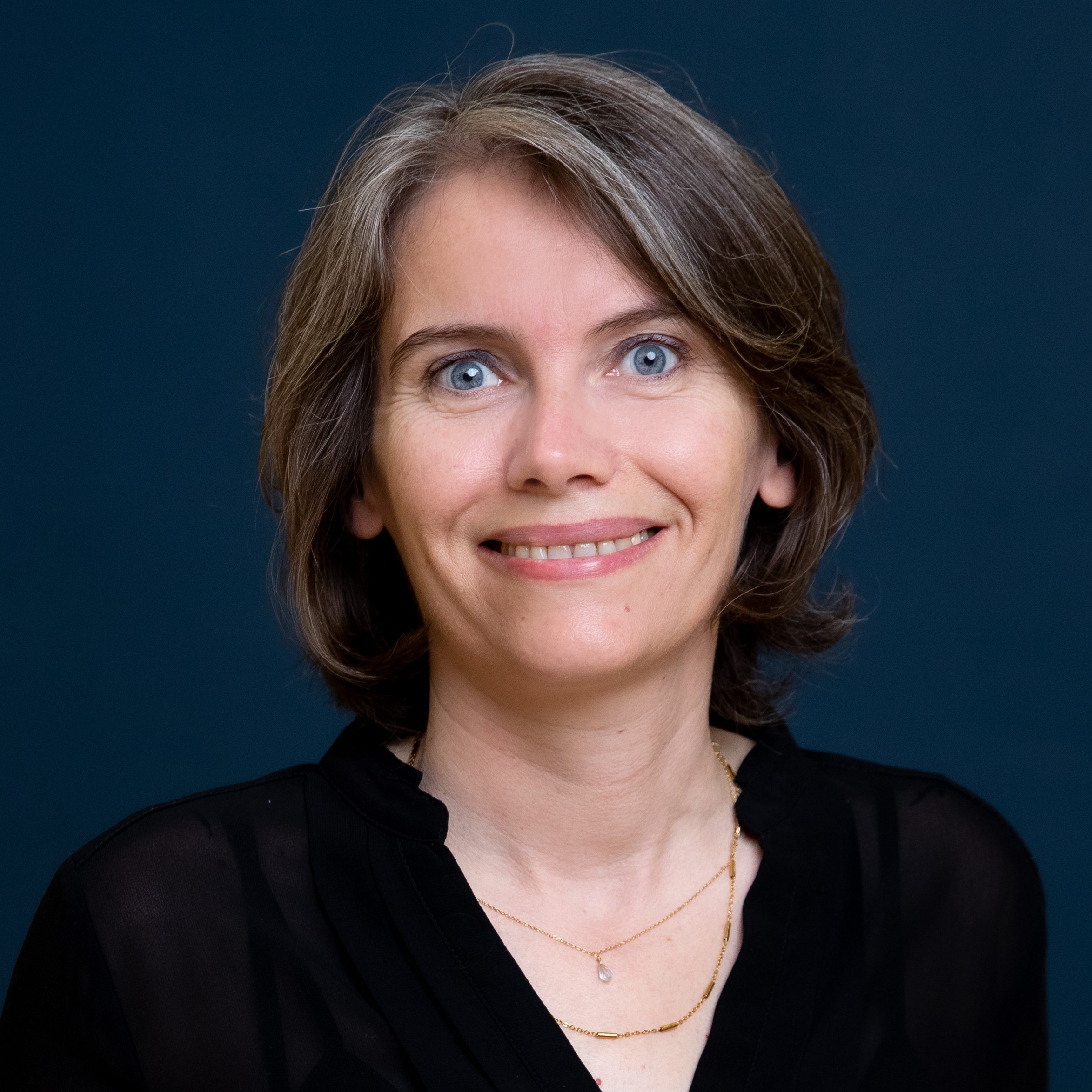 Leadership development
We design training plans, as well as individual and collective support programs, with the aim of creating an impact on behaviours, consolidating these changes over time and anchoring them in the company's practices.
Our methodology
An objective and documented diagnosis of the situation in order to identify necessary changes
Recommendations and action planning to be implemented, as well as documented success factors, including unforeseen difficulties and opportunities
Program design, focused on action-oriented teaching methods, raising awareness, and improving overall performance in line with the organization's tools and objectives
The systematic implementation of an action plan and monitoring to ensure that the changes observed are anchored for the long-term
 Some areas of our focus areas:
Management Training (Leadership, Coaching, Communication Techniques, Motivation…)
Interview Techniques Training (Annual Appraisal, Job Interview, Career Interview…)
Recruitment Interview
Training the Trainer
Recruitment training for our clients
Coaching
Individual and collective support and coaching help to build up a picture of their behavioural skills, resources, potential, and development needs. Through our made-to-measure support programs, you will improve in all these areas.
Support & coaching are for any individual or team seeking to become more effective.
Support programs are designed as part of a constructive three-way commitment: Participant, Organization and Consultant.
This arrangement encourages both the expression and the development of positive professional behaviours and potential.
Support is pragmatic and coaching is directly transferable to the participants' everyday working environment.