 Our LOcations
Nine offices, thirteen nationalities , nine spoken langages
 OFFICES
Paris
Lyon
Brussels
Warsaw
Zurich
Stockholm
Shanghai
Singapore
Hong-Kong
  OUR PARTNERS
Australia
Austria
Germany
Dutch Antilles
Monaco
Luxembourg
Norway
Portugal
Romania
USA
United Kingdom
Spain
Denmark
Finland
India
Ireland
Netherland
Sweden
Turkey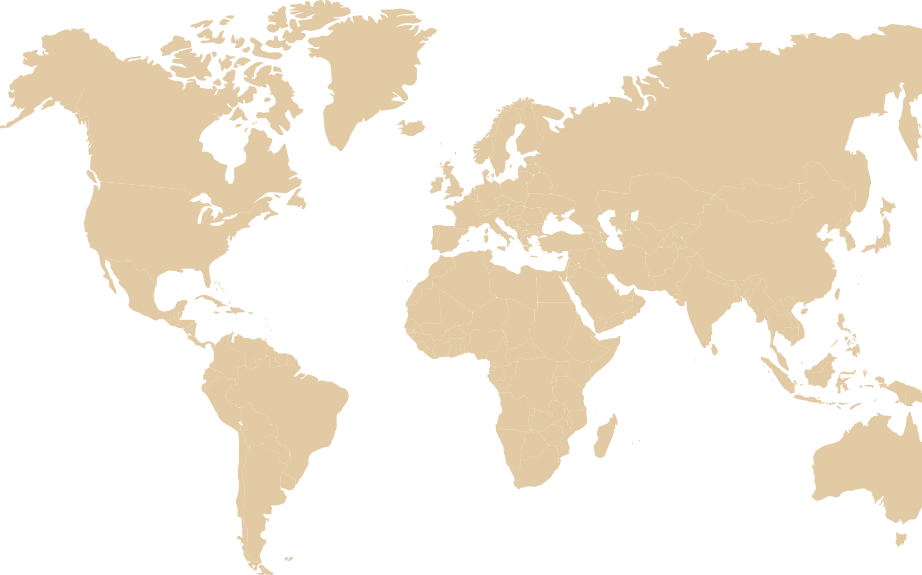 Zurich
Spaces - Bleicherweg - Bleicherweg 10 - 8002 Zurich | Switzerland

Varsovie
ul. T.Czackiego 19 lok. 1/2 | 00-043 Warsaw | POLAND

Bruxelles
Park Hill - Jan Emiel Mommaertslaan 20A 1831 | Diegem | BELGIUM

Paris
116 bis, avenue des Champs-Elysées, 75008 Paris | FRANCE

Tunis
2 bis, rue Ali Ibn Abi Taleb, Le Belvédère | 1002 Tunis | TUNISIA

Shanghai
Plaza 336, 10/F | 336 Xizang Zhong Lu, Huanpu District | 200000 Shanghai l CHINA

Singapour
9 Temasek Boulevard #44-03 Suntec Tower 2 Singapore 038989

Hong-Kong
21/F The Phoenix Building | 23 Luard Road | Wan Chai | Hong Kong
EUROPE
Lincoln was founded in 1992 in Paris.
We continued to grow in Europe by setting up offices in Belgium. This was followed by Poland through opportunities to work together with various players who had been active in the country for a number of years.
We are currently positioned as one of the leading independent talent management consulting firms.
Paris
116 bis, avenue des Champs-Elysées
75008 Paris
Tél : +33 1 56 59 10 20
Lyon
59 Rue de l'Abondance
69003    Lyon
Tél : +33 4 26 46 21 40
Brussels
Park Hill – Jan Emiel Mommaertslaan 20A
1831 Diegem
Tél : +32 02 223 02 66
Warsaw
al. Jerozolimskie 123A
02-017 Warsaw
Tél : +48 22 817 13 40
Zürich
Mühlebachstrasse 72,
8032 Zürich
Tél : +41 78 335 62 74
Stockholm
United Spaces Waterfront Stockholm AB
Klarabergsviadukten 63
111 64 Stockholm
sdesplats@lincoln-group.com
Amsterdam
Rijksstraatweg 426, 2243 CH Wassenaar, Netherlands
Phone : +331 84 79 21 70
ASIA
Present in Asia since the opening of our office in Shanghai in 2010, we have strengthened our influence in the region with the opening of our Singapore office in 2015, followed by Hong Kong in 2017, in order to be able to support our partners across a very wide geographic area: China and the Asia Pacific Region. We are therefore able to meet the very high standards of our multinational customers who wish to assess and attract the people they need to lead and manage growth within their regional subsidiaries.
Singapore
9 Temasek Boulevard #44-03 Suntec Tower 2
Singapore 038989
Tél : +65 6303 9130
Shanghai
Plaza 336, 10/F | 336 Xizang Zhong Lu, Huanpu District
200001 Shanghai
Tél : +86 21 6301 0716
Hong Kong
2/F Dorset House Taikoo Place 979 King's Road Quarry Bay Hong Kong
Tél : +852 6826 2053
EA 57475
AFRICA – MIDDLE EAST
Historically very active in North Africa, especially Algeria, we have expanded our operations in Africa and the Middle East, working with both local and multinational groups.
Throughout our long-lasting commitment to developing Talent in these regions, we have developed a solid network and enjoy considerable success working with the main players across African markets.
ERI, OUR PARTNERSHIP
Executive Resources International (ERI) is an integrated partnership of Human Resource consultancies providing global search, selection, assessment and other HR services .
First established in 1992, our partnership serves all major international centres. Together with our associated companies, we can fill virtually any senior vacancy with the right candidate from anywhere across the world.