Lincoln acquires Cooper Fitch, a pure player in talent acquisition in Dubai and the Middle East
#acquisition #recruitment #Dubai #talents #TalentRepresentation #executivesearch
As part of its growth strategy, Lincoln, a leading talent management consultancy, has become the majority shareholder of  Cooper Fitch.
The collaboration of the two players in the recruitment consultancy market is an obvious one: they share common values around the representation of talent throughout their professional journey.
Gwenael Perrot , CEO of Lincoln said :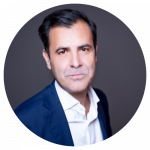 "Lincoln is already established in 8 countries in Europe and Asia. The acquisition of Cooper Fitch – a leader in the United Arab Emirates – strengthens our international presence. This rapidly developing region is becoming increasingly strategic with the deployment of numerous regional headquarters and the acceleration of intra-regional trade.We are also seeing a movement of talent from the Asian hubs, Shanghai, Hong Kong and Singapore to Dubai.
Cooper Fitch is ahead of the curve on talent mobility, and their expertise will allow us to offer more opportunities to talent members of the Lincoln community.
Finally, our presence in Dubai expands Lincoln's reach into East Africa."
Trefor Murphy, founder and CEO of Cooper Fitch :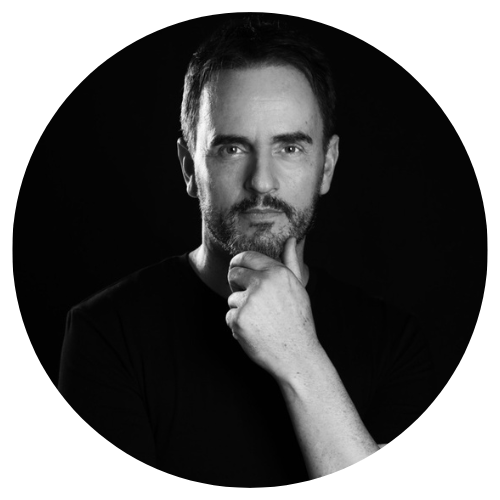 "This partnership provides new opportunities and additional resources to accelerate our expansion plans in the Middle East and Europe while maintaining our DNA."
As part of the transaction, Cooper Fitch joins The Talent Club, an international collective of companies specialising in talent representation in three high-demand markets such as athletes/sportsmen, engineering, and business leaders or managers.
The two companies share the same vision of talent management consulting and this acquisition will allow Lincoln to expand its business in the Gulf region.
About Lincoln:
Founded in 1992 in Paris, Lincoln is a leading provider of Talent Management and Talent Representation services and has been identified as a key player in the Executive Search industry. Lincoln brings together Talent Acquisition – Executive Search and Executive Interim Management – and Talent Development – Leadership Advisory and Outplacement, within specialised sectoral practices. With a presence in Europe and Asia, Lincoln supports leaders and managers throughout their professional life cycles.
It has a turnover of €28 million and a staff of 150.
About Cooper Fitch:
The brand was created following Trefor Murphy's acquisition of Morgan McKinely's Middle East business. The firm offers a heritage of expertise and relationships in the region, operating since 1997. Cooper Fitch provides recruitment, executive search, HR consulting and recruitment process outsourcing (RPO) services to thousands of organisations in the Gulf. As a market leader, they provide world-class recruitment and HR consulting services.