digital and tech
Lincoln provides support and recruits experienced professionals for the world of the Web, e-commerce and digital technologies. Our Firm also supports both the 'pure-players' and large groups with their growth and digital transformation.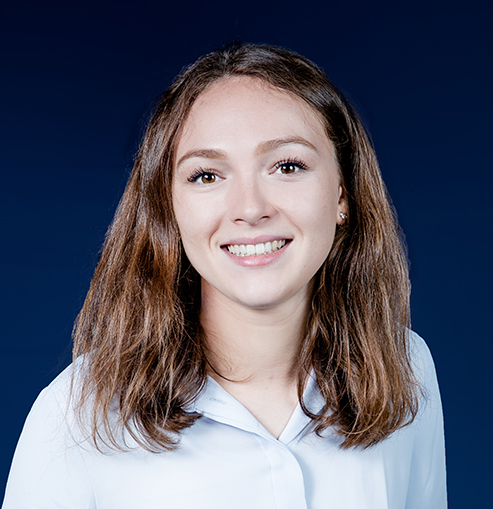 Capucine Walter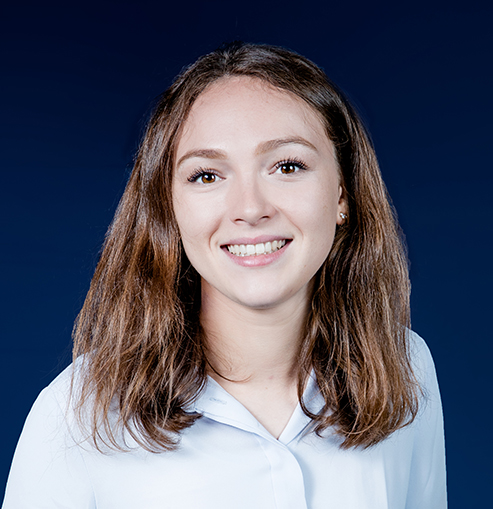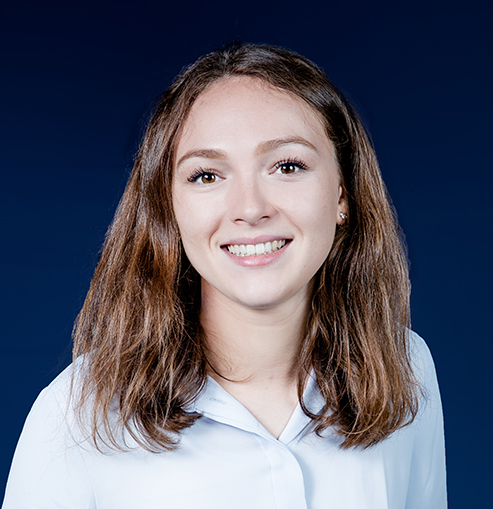 Imane Charrafi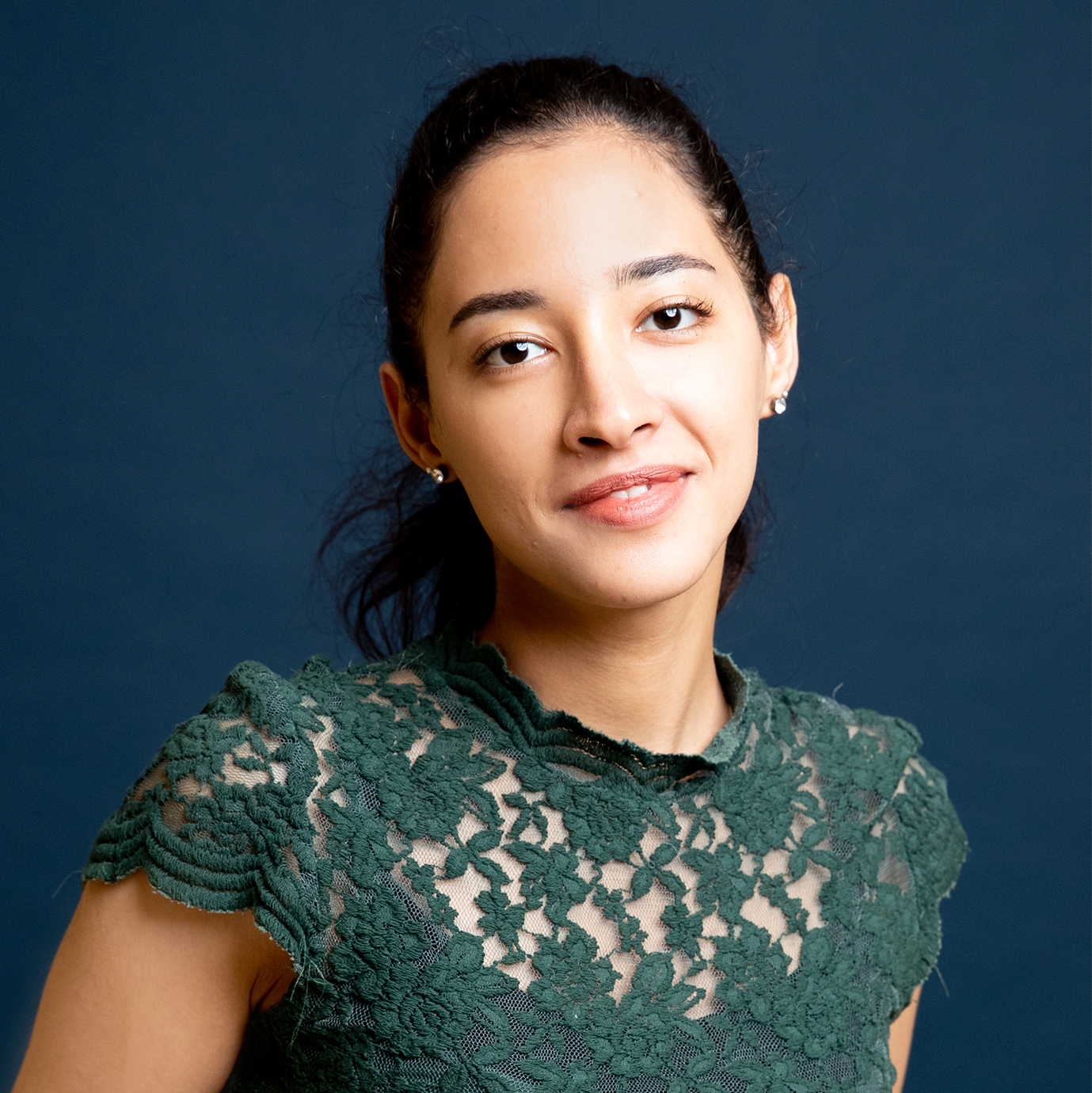 Maxence Dubreucq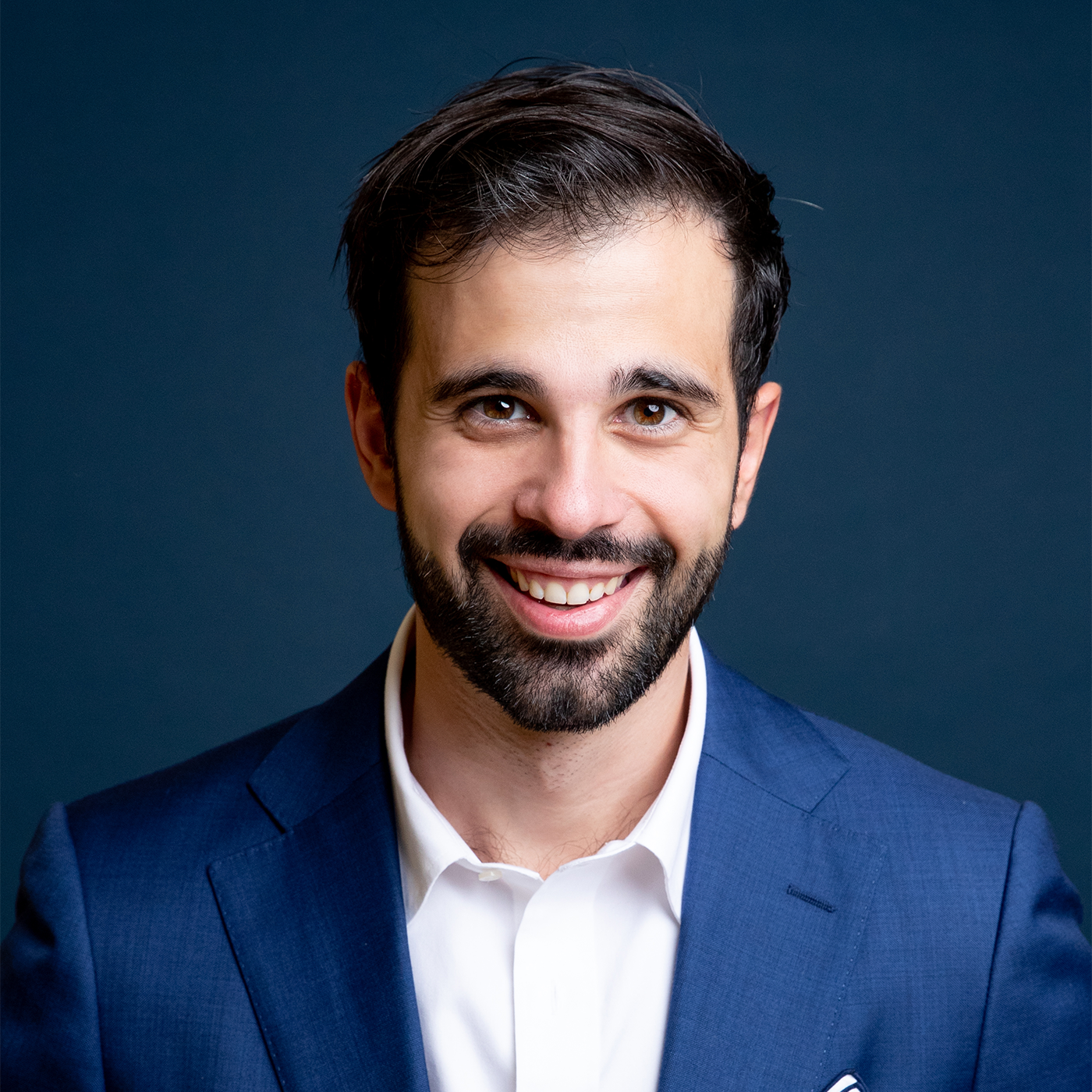 Edouard Normand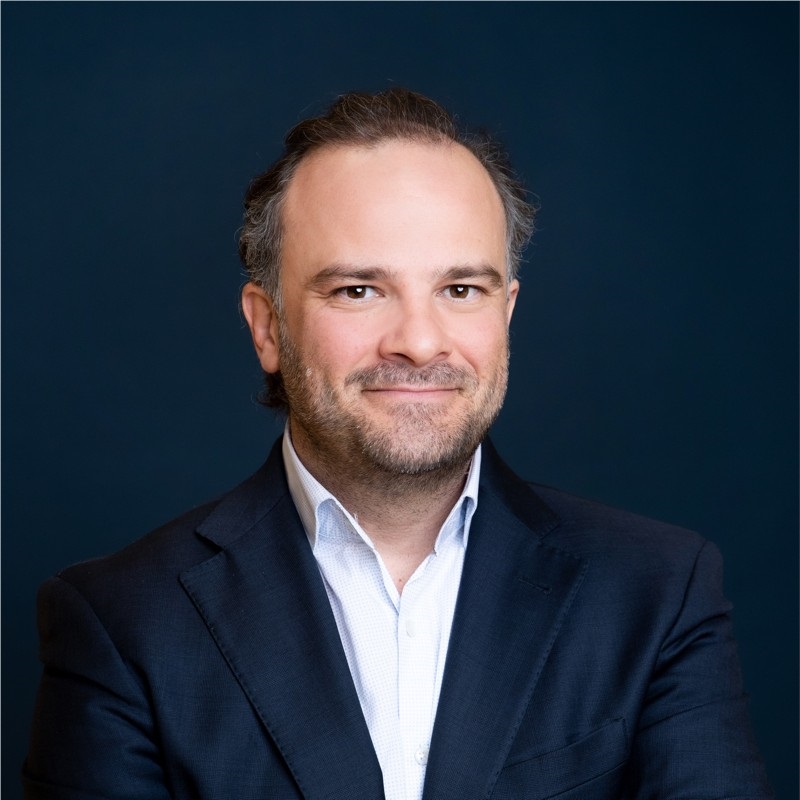 Stefan Lechere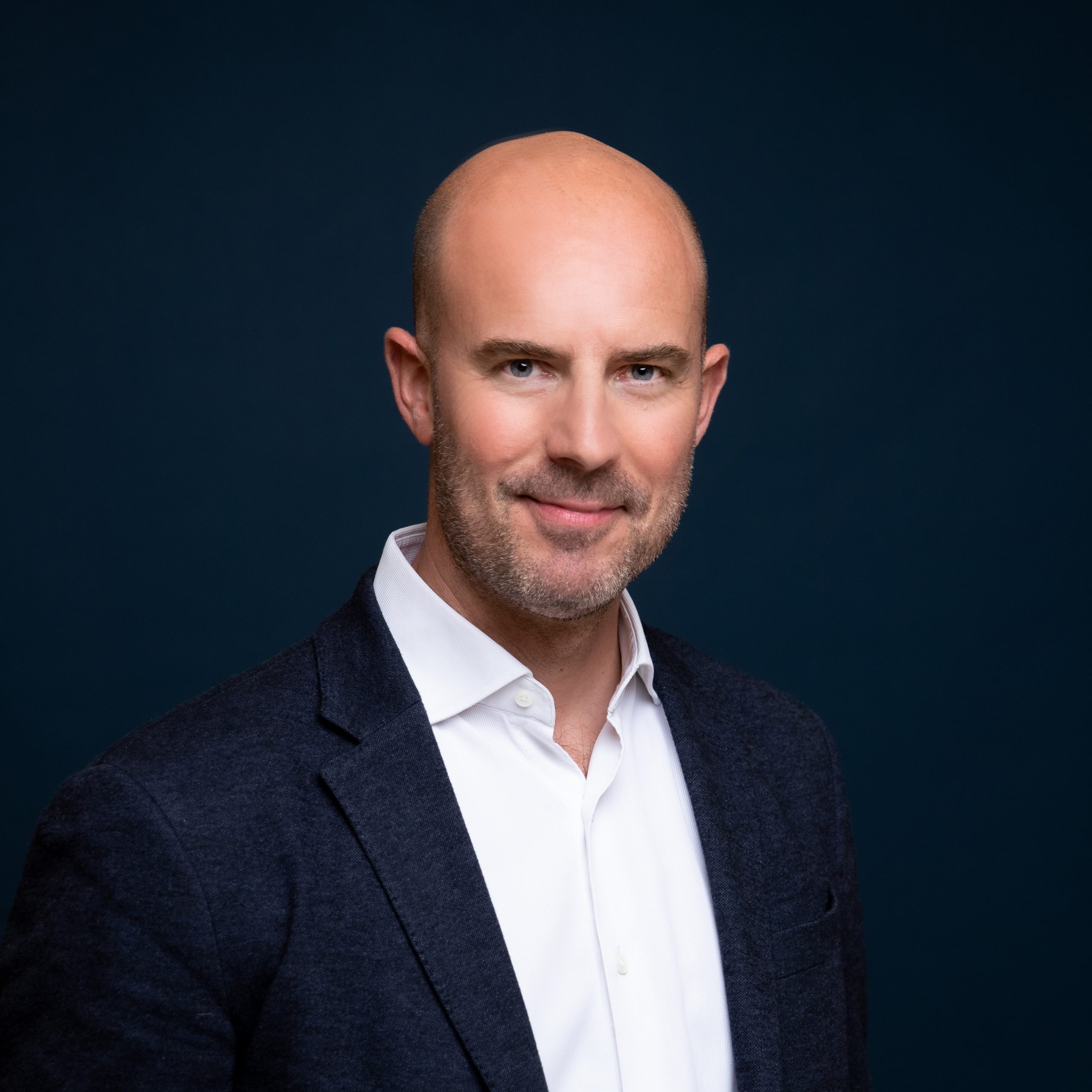 Mathieu Lanfranchi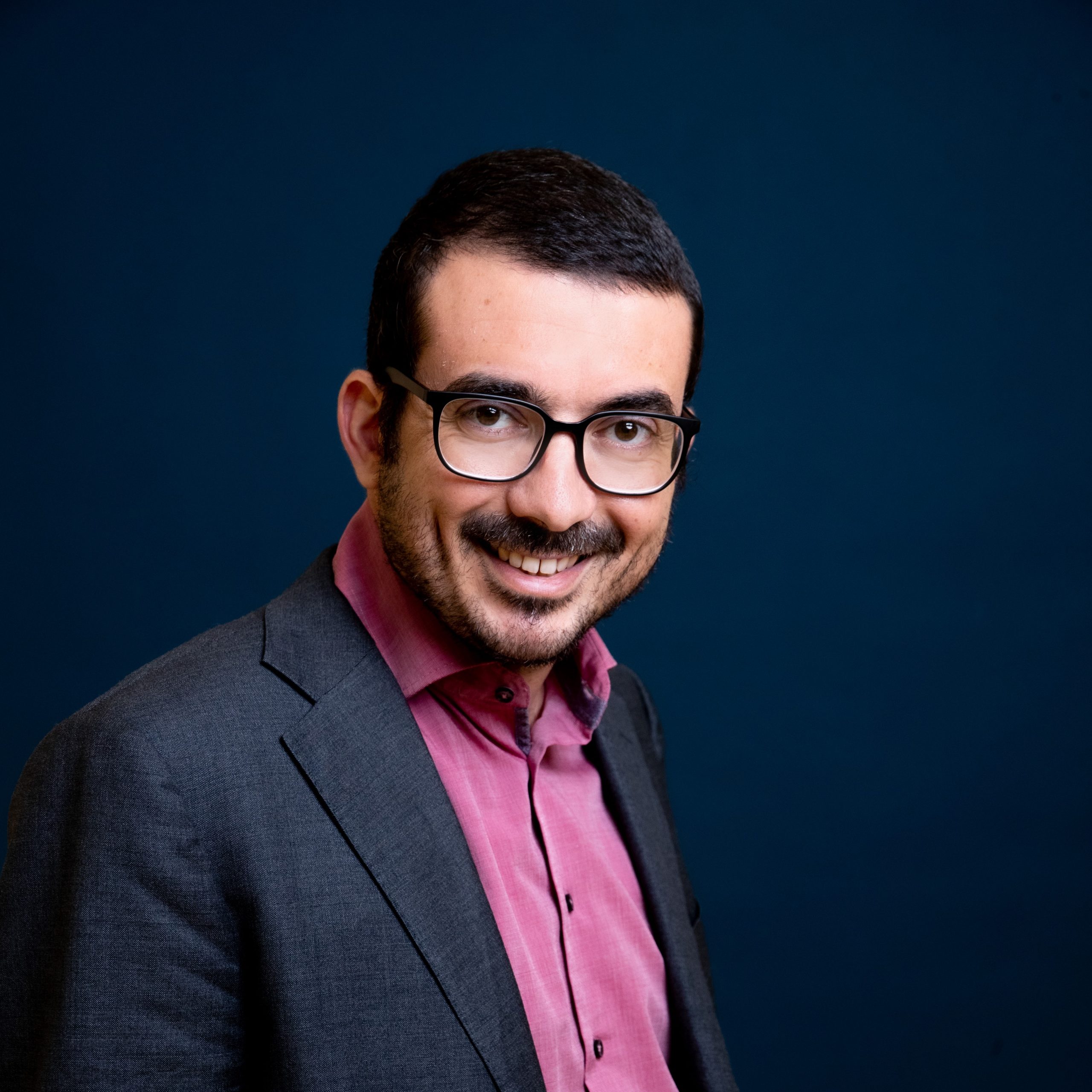 Johanie Suzin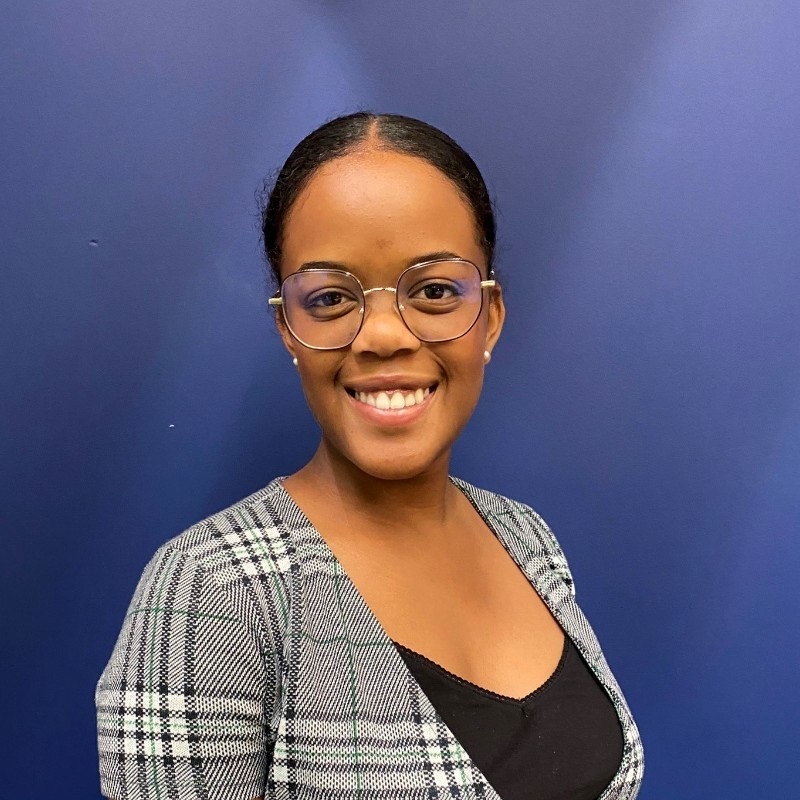 We recruit experienced professionals in all operational, support and management committee functions:
General Management : General Managers, Country Managers, VP EMEA
Sales: Sales Managers, Business Development France and International, Partner / Channel / Account Managers
Marketing: Marketing Directors, Communications Managers, Marketing Manager EMEA
Consulting & Services: Professional Services Managers, Infrastructure and Technical Consultant, Functional Consultants, Training Managers
Pre-sales: Pre-sales Managers, Functional Pre-sales Engineers, Architecture / Integration Pre-sales Engineers .
Backed up by experts able to meet the changing requirements and performance standards of an Information Systems Department:
Management: Information Systems Directors, Directors of Design and Research, Operations / Production Directors, Information Systems Security Managers (ISSM), IT Strategy Directors, Technical Directors, Directors of Organization and Information Systems
Design & Development: Project Directors, Functional managers (ERP, CRM, HR), Architecture Managers, Delivery Managers, Project Owners / Managers
Operations & Production: Facilities Managers, Quality Managers, Service Desk Managers, Production Managers, DBAs, Security Managers, Middleware Managers
We also address the needs for "fluid" media (internet, TV and Radio, Mobile), as well as print media (Press, OOH), in the following functions:
General Management : General Managers, Programme Directors, Production Directors, Technical Directors,
Marketing: Marketing Directors, Communications Directors, Media Planners, Strategic Planners, Yield Managers
Sales & Advertising: Sales Directors, Business Development Managers, Customer Accounts or Agency Managers
Production: Production Managers, Technical Directors, Manufacturing Managers
We also actively set up complete teams to accompany the creation of departments and subsidiaries.
Technical: CTOs, Project Managers, Architecture Managers, CRM Experts,
Customer relations: Customer Services Directors, Call Centre Managers, Customer Strategy Managers
Digital functions: Web marketing Managers, Directors of Digital Technology, Technical Managers