Ten principles for a smooth financial year end closing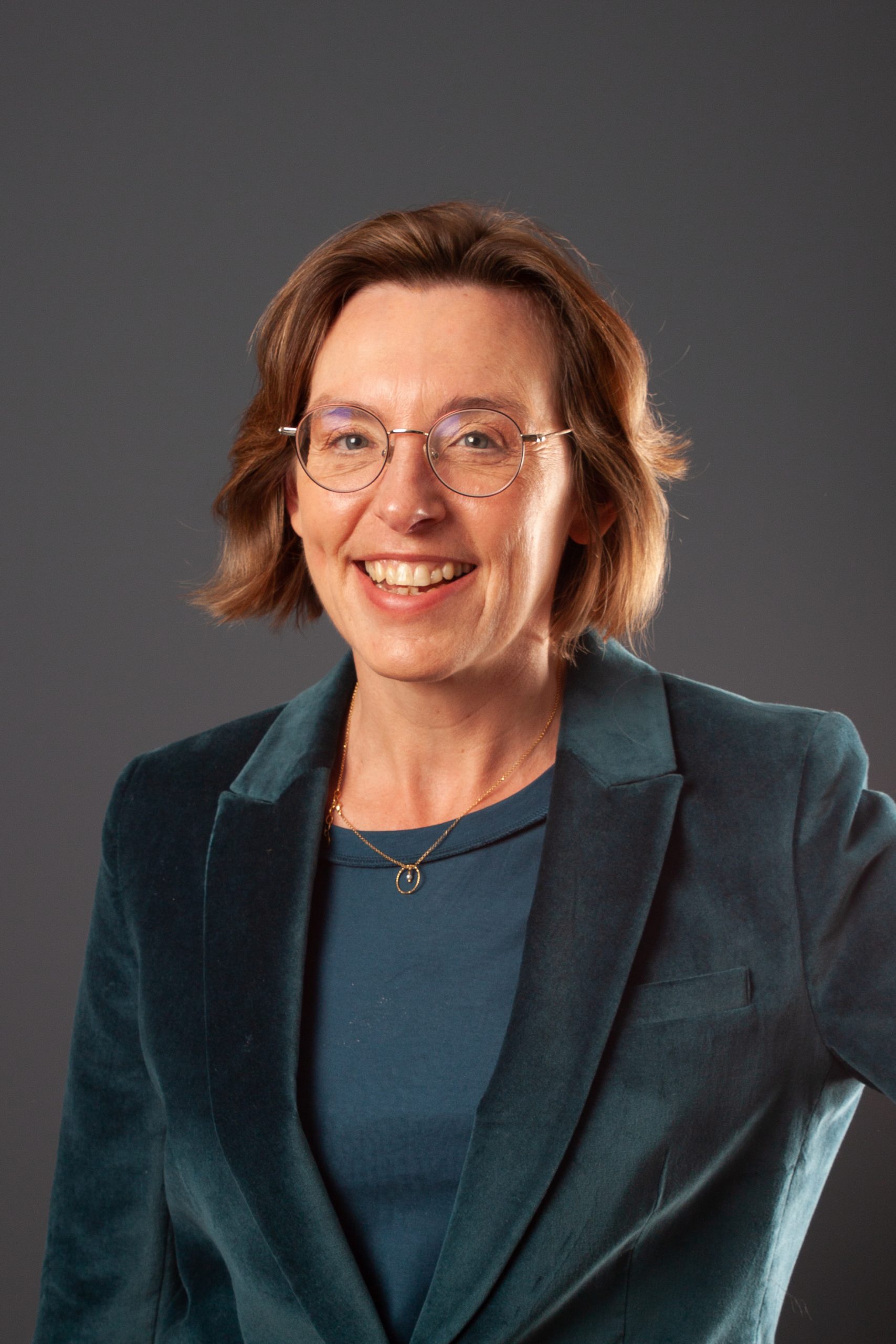 Anne-Laure Castel
Talent Agent, Finance
Lincoln Brussels
In this festive season, the annual closing remains an intense exercise for financial teams. To avoid sitting in front of your computer from the evening' pizza to the morning' coffee, it's worth taking the time to  step back and remember some principles of good governance of an accounting close:
A closing is first and foremost a great team effort! CFO, Financial Managers: plan, communicate, support your teams, be present!
Involve the Business

, make them responsible, explain their role in the closing (receiving the last expense reports, updating and closing the purchase orders…). You are much more likely to be heard if they understand the reason for your requests.

One of the major concerns during the closing is risk mitigation

. Do the financial statements reflect the present, past and also future financial health of the company?

Involve the Management Team

in this exercise, ideally throughout the year. Plan a meeting well in advance to allow time to decide on open issues and risks. This is a key moment that will set the direction of your closing and establish your credibility. Your CEO will be convinced that you are in control of the accounts. He will be able to go on leave while you will be able to close serenely. So, prepare well for this meeting and follow up!

Anticipate

, many entries can be booked out of the closing period.
Keep a global overview of your financial statements, apply a materiality threshold. Don't get stuck on insignificant entries.

Simplify

: for example, align your group and statutory accounting standards where possible to avoid restatements.
Make regular checkpoints. Put yourself in the shoes of your auditor!
Regularly communicate with your CFO/ CEO during the closing process. Avoid last minute surprise!
After the closing, perform

an after-action review (AAR)

: what went well, what should we improve? It will prepare your next closing.
And above all, thank your teams and celebrate the end of the exercise!