Poland: our Warsaw office is expanding
After eight years in the heart of Warsaw's historic and diplomatic district and in order to adapt to its continued growth, our Warsaw office moves into a large workspace in the Atlas Tower, at the centre of Ochota's business district.
A large workspace in the heart of Warsaw's business district
After 8 years in the heart of the historic and diplomatic district, our Warsaw team is moving to the Atlas Tower, located in the international business district of Ochota. This renewal reflects both a great success and our ambition. This will allow us to welcome Talents in the best conditions, while improving our accessibility with the proximity of the Central Station and the international airport. Our teams are driven by Lincoln's culture and ambition "Inspiring a world of Talents" and aim to bring a new lease of life to the Polish and international talent communities by offering an ambitious, inclusive and serene mobility experience.
Arrival of new consultants in 2019
This move is bolstered by the arrival of two new consultants.
Anna Trojan joins our Executive Search division. After training as an engineer and a career as a Sales Manager working at several multinational corporations, Anna, who has solid expertise in the Polish industry, will be responsible for our division focused on Industry and its Talents.
Anna Kula-Dobrowolska will strengthen our specialised Leadership Advisory team with our leadership development, training and assessment offerings. With a 12-year career spanning HR consulting, and more specifically, training, Anna has an in-depth knowledge of team transformation and development.
A fast-growing office in a buoyant market
After several years of vigorous growth, Poland has become a strategic country for both European and international companies. They have set up industrial sites, centres of expertise and numerous head offices in Central and Eastern Europe. It is also a preferred market for Asian groups, which often make it their entry point to Europe.
In Poland, as in other European countries, companies are facing an increasing shortage of Talents capable of managing or supporting their transformation. Lincoln has made talent relations its top organisational priority. Combining the expertise of Executive Search and Leadership Advisory, our teams can respond to all these new challenges and support them in the identification, integration and development of talent.
Contact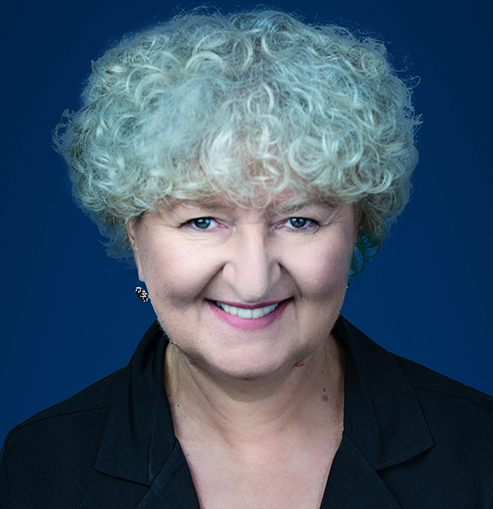 Elzbieta STROJNY
Address : al. Jerozolimskie 123A • 02-017 Warsaw
Mail : estrojny@lincoln-group.com