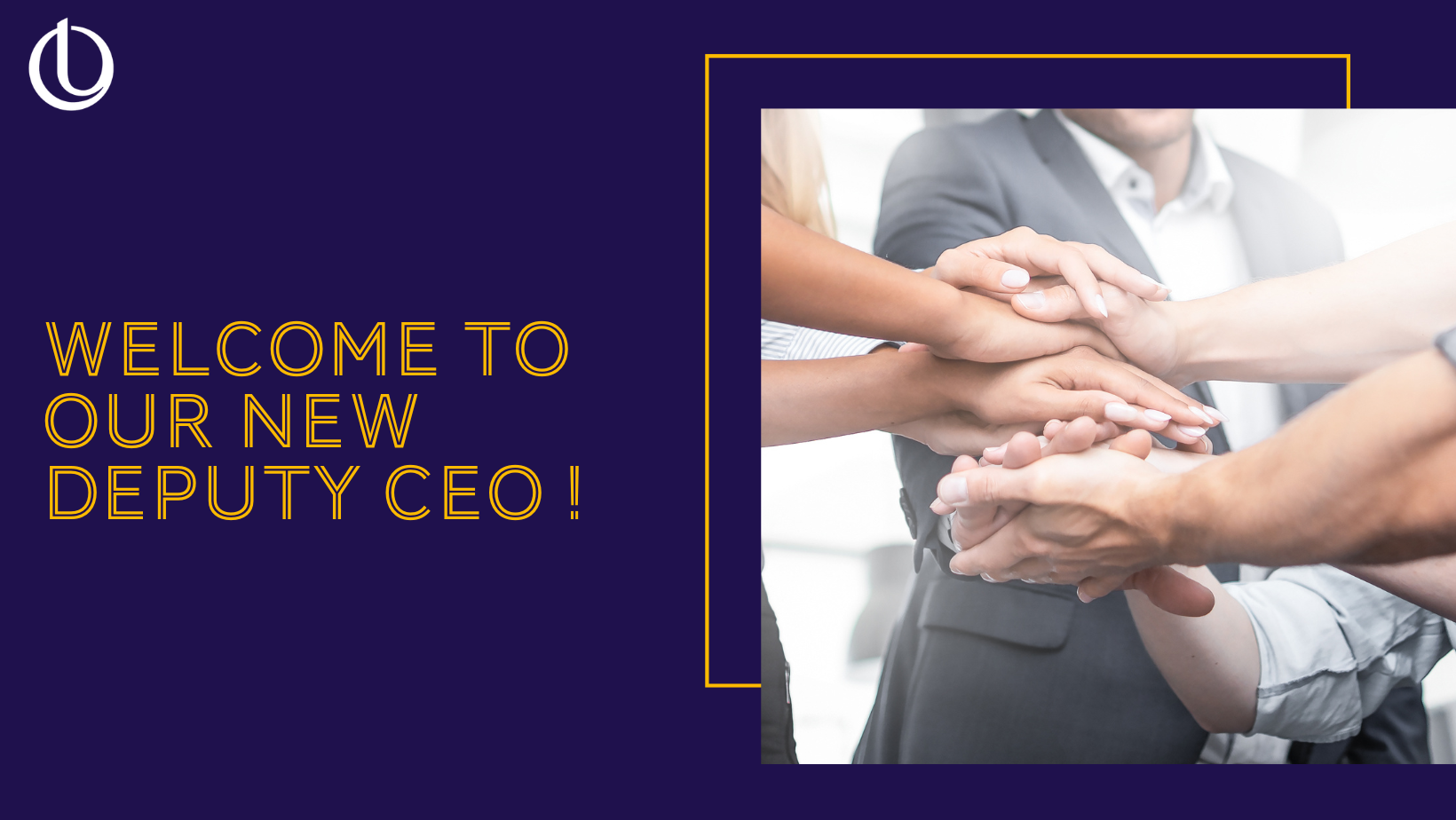 LINCOLN APPOINTS ANOUK VAN DE VELDE AS A PARTNER AND JÉRÔME BOUIN AS DEPUTY CEO
Anouk Van de Velde, specialist of the industrial sector, has been appointed as a partner, bringing with her significant expertise in international management and innovative leadership. She will play a crucial role in Lincoln's development in Belgium and across Europe. This announcement is part of a series of appointments of new partners in Europe, reflecting the group's dynamism. Jérôme Bouin, who has dedicated a portion of his career to human resources in Belgium, has been appointed as Deputy CEO and will be responsible for the international development of the group and its platforms.

Over the course of seven years, Anouk has leveraged her industry expertise to support and guide her talent community. As a partner, she will continue this mission at Lincoln, with the goal of making Belgium a pioneering ecosystem in exclusive Talent Management, both at the individual and organizational levels. Her objective is to address the challenges faced by the heavy and chemical industries by enhancing the attractiveness and employability of their talent and supporting the sector's sustainable transition.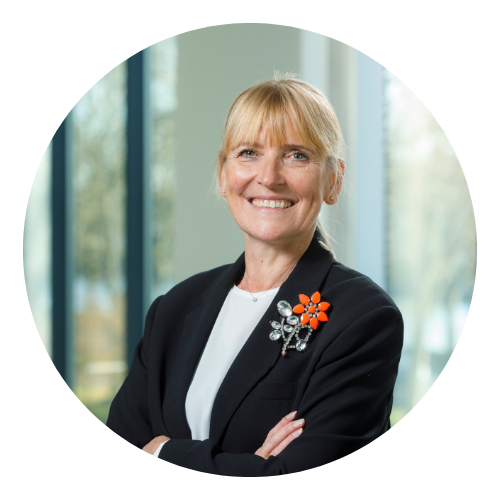 « I am proud to become a partner at Lincoln and to lead this 'HR lab' in Belgium, where we are developing an exclusive talent management method—a unique approach that focuses on ultra-personalized relationships between agents and their talent. We work daily to reconnect the talent community with their organizations and enhance their employability through innovative solutions, not only in Belgium but also across Europe. »
Anouk Van de Velde, Deputy CEO
Jérôme began his career in 1999 at the recruitment firm Michael Page, where he held the positions of General Manager of Page Personnel for Belgium and Luxembourg before becoming General Manager of Page Group Belgium. Before joining Lincoln, he was the General Manager for France at Iziwork, a digital employment platform. Jérôme's managerial experience and international culture are valuable assets for Lincoln, which is currently experiencing strong growth, as evidenced by the recent appointment of four new partners in France, Switzerland, and Belgium.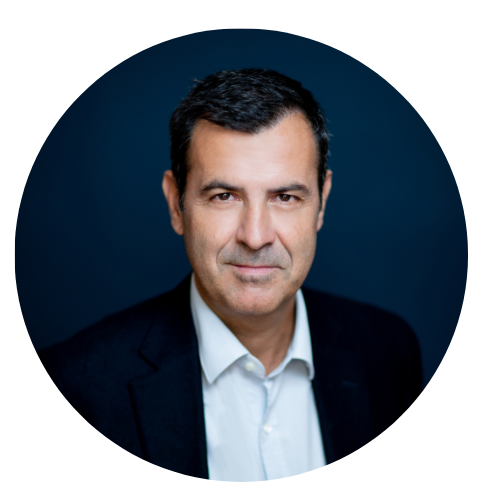 « Deeply convinced that the future of our industry lies in the combination of digital and human elements, I am very pleased to join Lincoln today, a group that has carried this vision for many years. Our challenge is to maintain a strong capacity for innovation through the development of digital solutions that transform our sector while preserving Lincoln's DNA, which is based on establishing a relationship of trust between talent and their agents. »
Gwenaël Perrot, CEO Lincoln
About Lincoln :
Established in 1992, Lincoln's mission in human resources consulting is to support managers and leaders throughout their professional journey. Thanks to an excellent understanding of the economy and the HR sector, and with a vision that places people at its centre, Lincoln acts as a daily consultant for Talents from all sectors: corporate and business finance, digital and technologies, health and life sciences, financial services and capital investment…
Aided by hand-picked, internally trained, effective Talent Agents who are specialists in their sector, talented women and men are supported by the Group in situations as varied as Leadership Advisory (helping Talent to have better self-knowledge through coaching, training and assessment), Executive Search (leadership recruitment) and Executive Interim Management (temporary contracts for highly qualified managers on projects or as a replacement).
Central to Lincoln's core expertise is the establishment of a reliable and trust-based rapport between Talent and Agents. Lincoln's approach involves sustained collaboration with seasoned professionals, characterised by personalised guidance, attentive listening, in-house assessments, and the adept handling of pivotal career milestones. In tandem with an array of digital solutions, Lincoln has designed an encompassing ecosystem to address diverse human resources requisites.
PRESS CONTACTS

Sabine Deraeve – AIUS
Tél. +32 496 22 20 18
sabine@aius.be
Clara LOPEZ – Lincoln
Tél. +336 75 82 45 04
clopez@lincoln-group.com